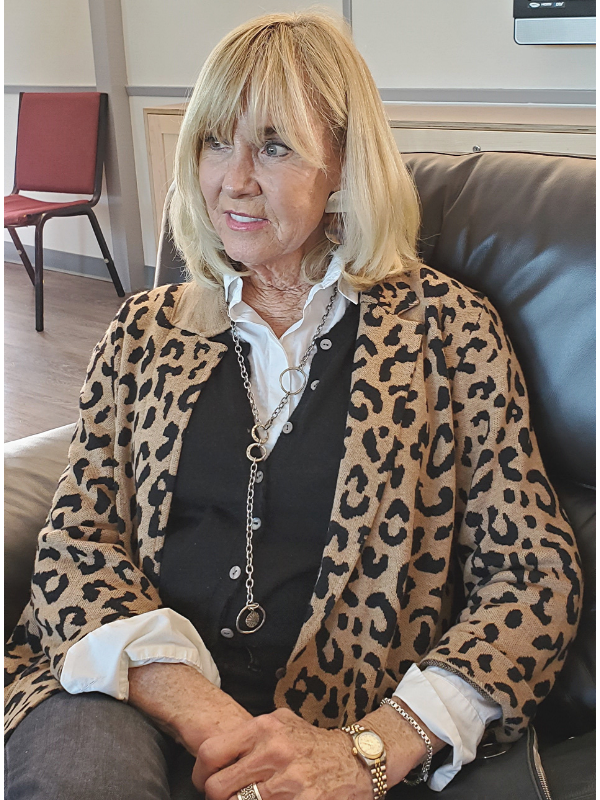 Of course you can add a little edge to casual styles. Express the real you! This leopard print
 looks so smart with this black sweater and white blouse too. Slip on my long chain necklace for
 more detail. Or double up this chain necklace for a shorter statement necklace. the choice is all yours.
 For more details on necklace shop here