I believe life is so much bigger than the tough times that come our way. It takes practice to live in the moment and not dwell on the past or worry about the future. Not every day is good, but there is -somethin good- in every day...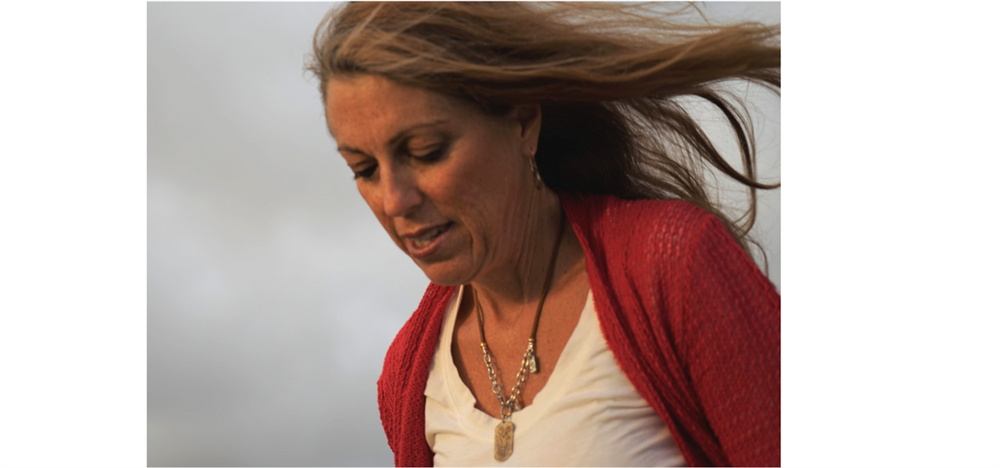 Janice Davis - Founder / Designer
jDavis Collection creates meaningful artisan jewelry for women who live with intention. Express yourself by wearing these unpretentiously cool pieces that reflect your taste, attitude and personality. Jewelry can change your mood - be it uplifting, sentimental, empowered or in love.
Artisan Style- This comes from a fusion of elements: intentionally imperfect designs, handcrafted, organic in shape, hammered metals, beautiful stones and words to live by.  
About Janice -
Degreed in interior design, basic metalsmith training and a love of creative expression - I had a strong desire to create a piece of jewelry that felt like me.  I hope it feels like you too.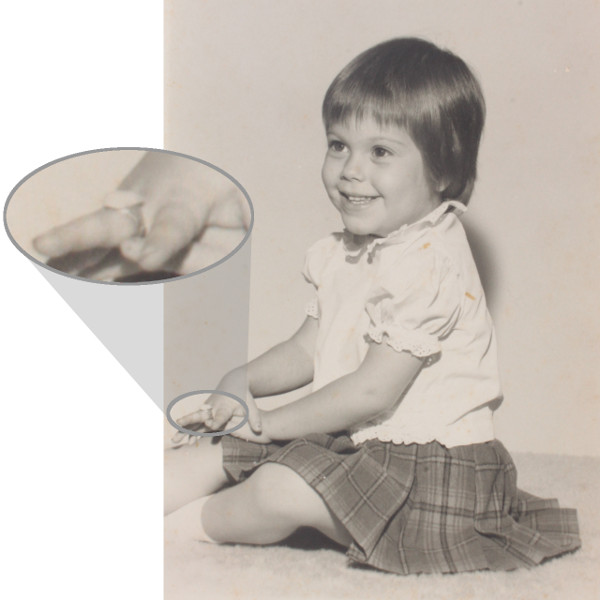 However… I think it really all started with my first  piece of jewelry from Dr. Reddings dentist office. That dazzling plastic ring from the goodie box...I was in love.
Jewelry sales began with Trunk shows, to a charming gallery boutique, to a licensing agreement, which placed my gift line of jewelry  in over 500 stores. I feel really happy that I get to do something that gives me so much pleasure. It is a passion that makes me feel good.
Made in the USA
My pieces are  all USA made. All the way down to the chain and clasps. My chain comes from one of the last US companies that still makes it here.  I really enjoy working with these businesses that I know and trust. Many are family owned, where I live, in California.
 By supporting companies such as jDavis Collection, we in turn can fulfill our mission to do business with other American companies and provide jobs here in the states. You can feel good about purchasing our affordable, unique, American made artisan jewelry.
Be sure to check out my artisan jewelry in all categories.  There are designs in sterling, goldfill, copper, brass, bronze, stainless steel and leather.  Feed your soul or nourish someone else's.  Shop now!