I'm in full agreement that we should all be living, giving and wearing our karma. My Karma necklace
can be your daily reminder to think about how we treat others and what our role is in the world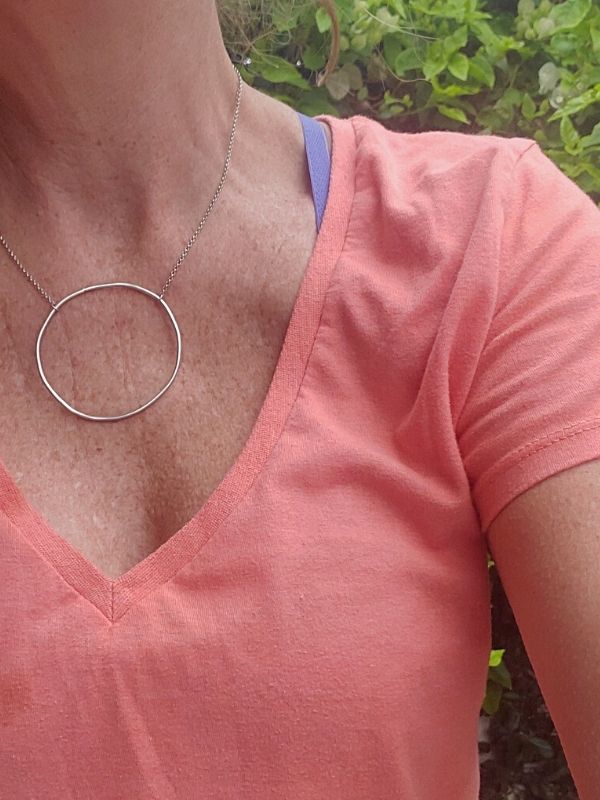 The following quote says it all. "In the end, just three things matters: How well we have lived,
How well we have loved, How well we have learned to let go". 
Shop my Karma necklace here