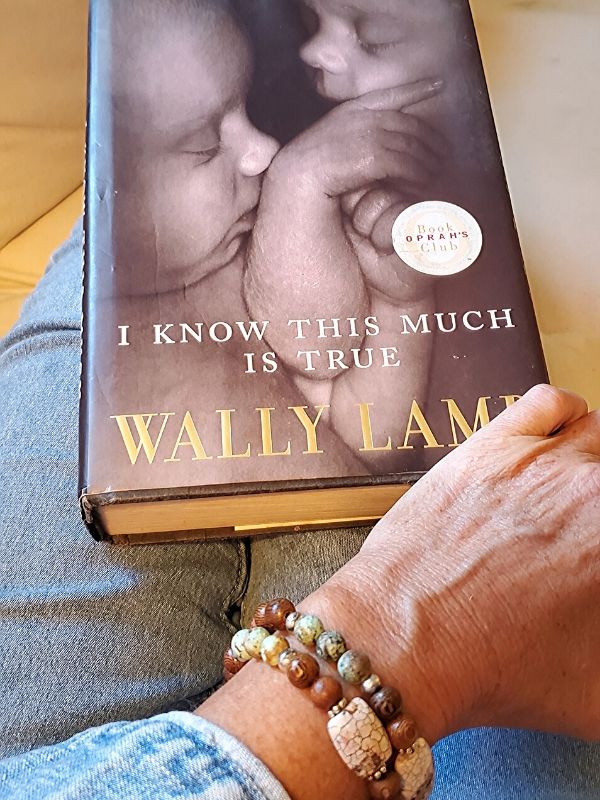 If you love to read like I do then by all means please make time for yourself to enjoy
this pleasure. It used to be a guilty pleasure for me because I never felt like there was
enough extra time.
Even if you are going non stop all day you can carve out 10 minutes before bedtime
take a moment for -YOU! I like to think of it as the ole put the oxygen mask on yourself
before your child so that you can be of better help. 
And while your at it slip on an aromatherapy bracelet add some fragrant oil. Of course lavendar
is always popular for relaxing but there are many to choose from.
I read this book years ago -LOVED it. I heard its coming to HBO at some point in the future.
Im looking forward to that! In the meantime, if you are a reader, you need this book! You can
buy it here.
For more info on my earthy gemstone aromatherapy bracelet shop here