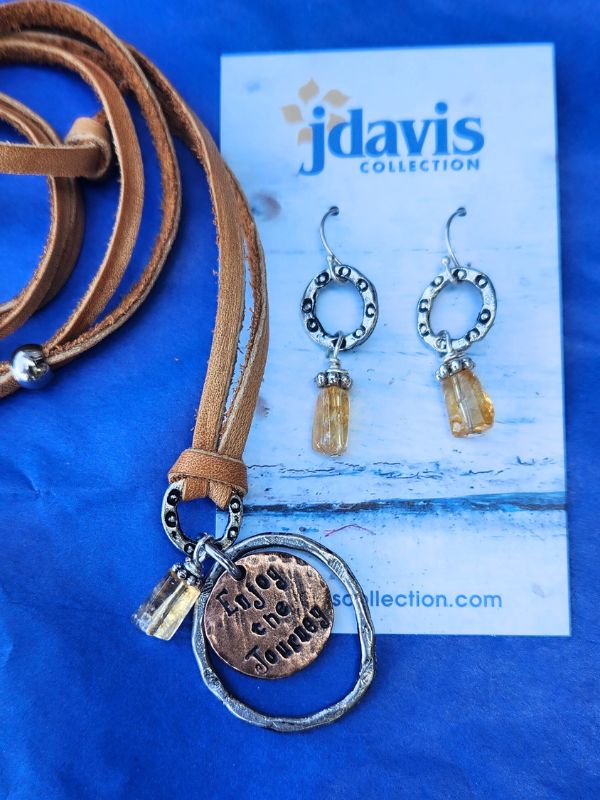 A graduation necklace that reads 'Enjoy the Journey' says it
all. Because no matter what, we are all on our own unique journey.
The journey of life with all of its ups and downs. This necklace offers
well wishes, and a positive outlook. This casual cool, wear it everday,
adjustable necklace is a personal reminder to sieze the day.
Browse the Enjoy the Journey necklace here for more details