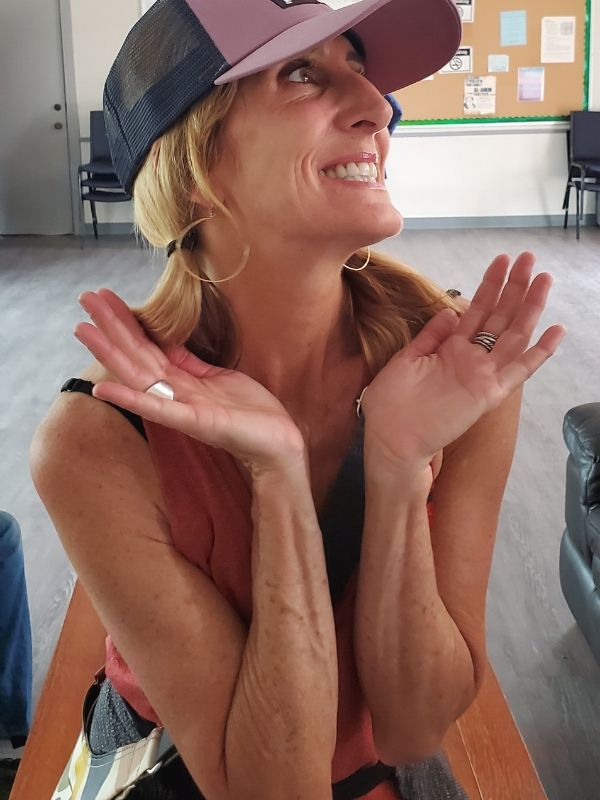 How often do you treat yourself? Its a form of self care you know. Hillary had an upcoming
birthday and apparently noticed the hammered gold hoop earrings I was wearing. Right then and
there she decided to treat herself!
She knew I was a jewelry designer and asked if I had made the hoops. I told her yes and she said
can I buy them off of you - right now!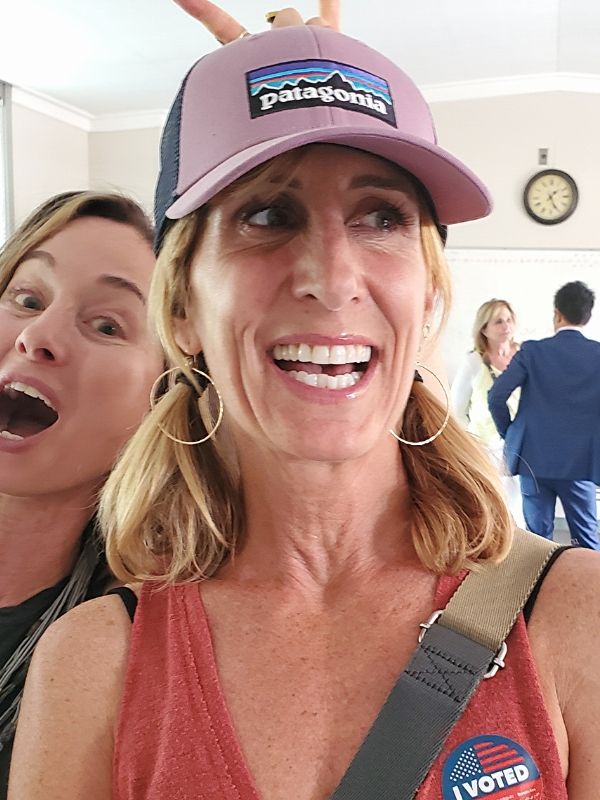 So from ears to hers they went. She looks so dang cute too. Simple gold hoops are still
going strong! I make them in 3 sizes. If gold isn't for you I also have available in hammered
sterling silver.
Get the details here for gold hoops or silver hoops