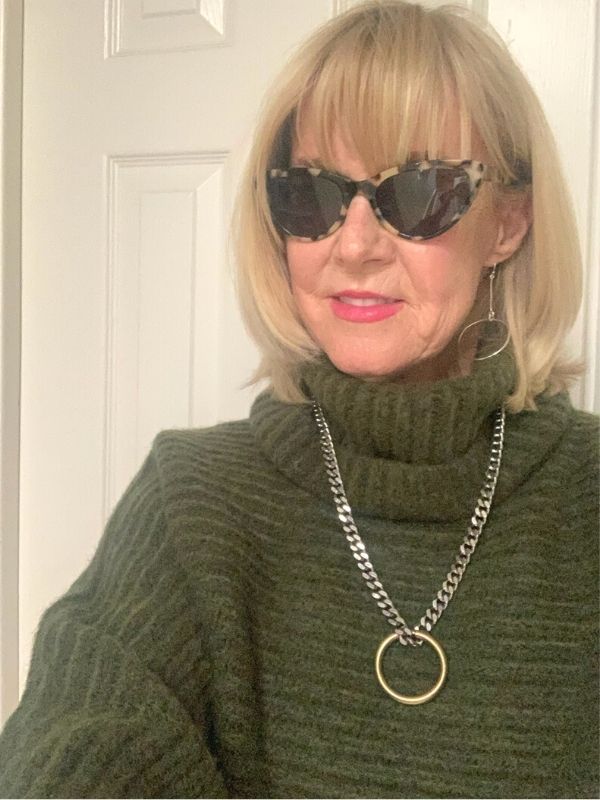 Its that time of year when the sweaters start coming out to play.
And here is Alice wearing her great big ORing necklace.
Proof that you CAN wearing a necklace with a super
thick sweater. And she didn't stop there. She is also sporting
some long silver earrings. While big sweaters are cozy and
warm like your favorite blanket. But just by adding jewelry
this look is now ready for an evening out. Snuggly and sophisticated!!


Browse my ORing necklace here for more details
Browse my Silver Hoop Stick earrings here