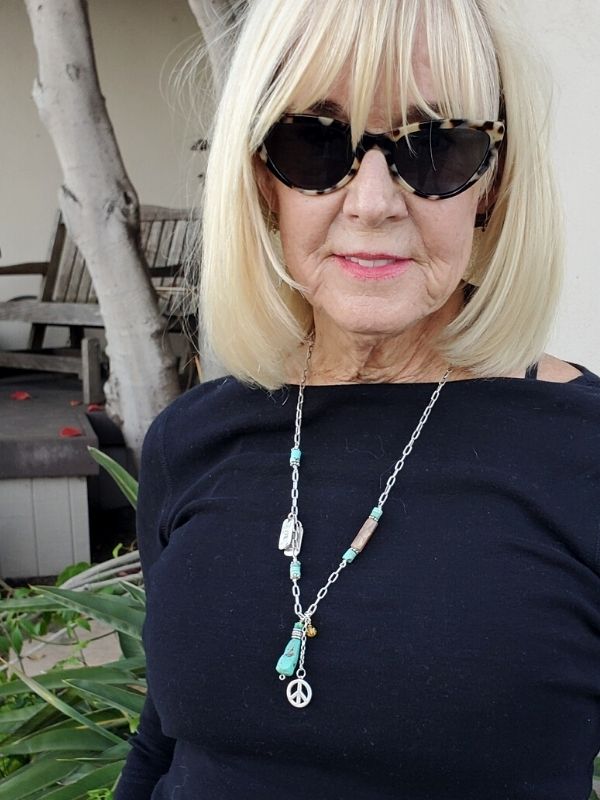 We should all be like Alice and treat yourself once in awhile.
Alice is sporting her new custom necklace that I absolutley
loveddesigning and making for her. I know her style
so well that at this point she now just lets me create freely.
I have matched and made custom jewelry for new outfits, 
weddings, girls trips, anniversarys, memorials and new babies.

But Im here to remind that sometimes it just feels good to 
treat yourself to something fun, pretty or special. YOU 
truly do deserve it.


You can see more of Alices necklace here!