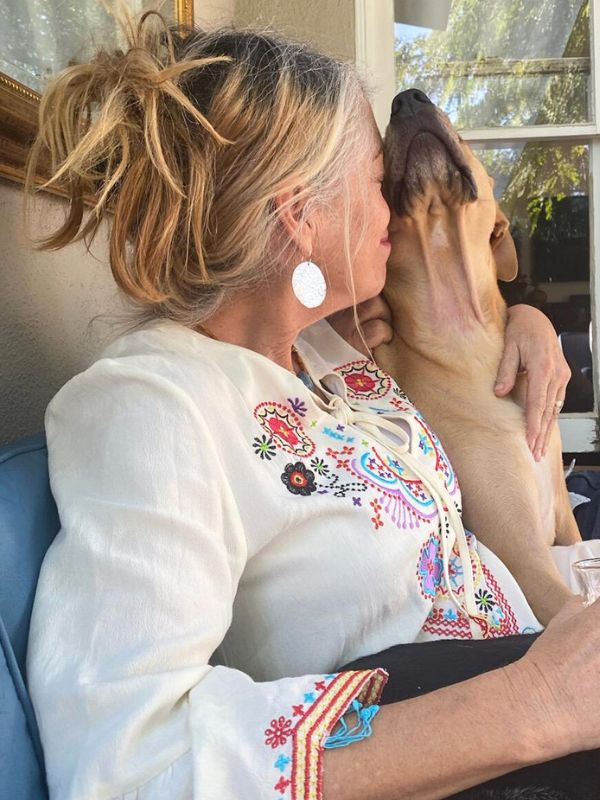 I love doggies and all the unconditional love they give. I also
love to make and wear earrings. Not once have my earrings ever been
problematic with our doggos. Sometimes there might be a sniff
of curiosity but never a pull or tug. Thats a someting good in my book!
Browse the Circle Dance earrings here for more details