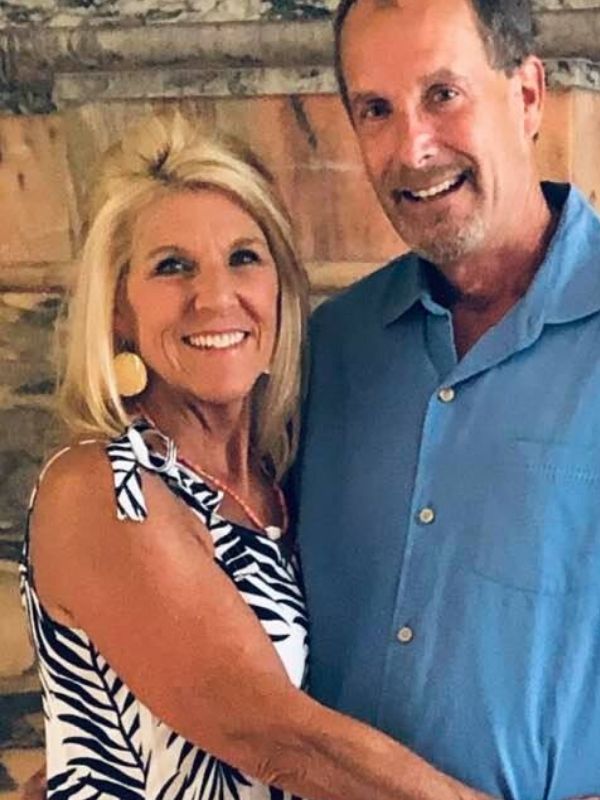 Shelly and Tom are heading out for a night of fun and dancing!
And Shelly is wearing my big disc earrings which happened to be
called - Circle Dance earrings. Now how about that?! They are meant for
showing up, looking good and making you feel ready for fun. I mean
how can you NOT dance wearing those earrings?

Shelly is also sporting my Pinkberry necklace. This piece can actually
also be worn as a multiwrap bracelet. Lots of pretty pink coral 
swirling around. And at this moment, there may be only one of those 
necklaces left. Don't wait!!


Browes my Circle Dance earrings here
Browse my Circle Dance earrings in silver here
Browse my Pinkberry necklace here.