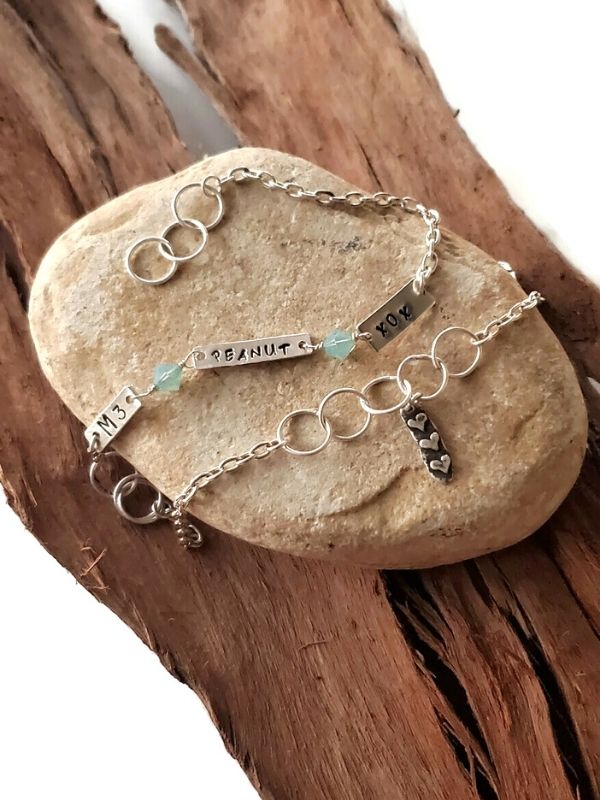 This feel-good bracelet was custom made for someone who lost her
husband unexpectedly. Grieving has been difficult. She was gifted a
bracelet to make her feel held in love especially now.
Its for heart healing. This bracelet celebrates their love
and live together. 
Meaningful jewelry can change your mood and perspective, Even if
only for a moment. May wearing this on her wrist and seeing it
bring her some peace and serenity.



Browse this bracelet here for more details.