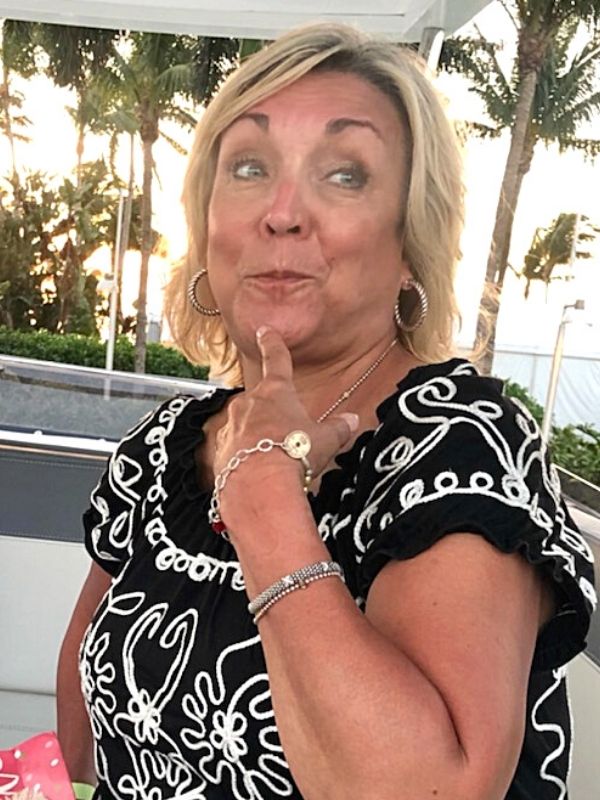 When you need a special gift, for a special frined for her special milestone
birthday - what do you get? A custom coin bracelet is a great idea! My client
orderd this special bracelet for her Norgwegian friend with a January birthday.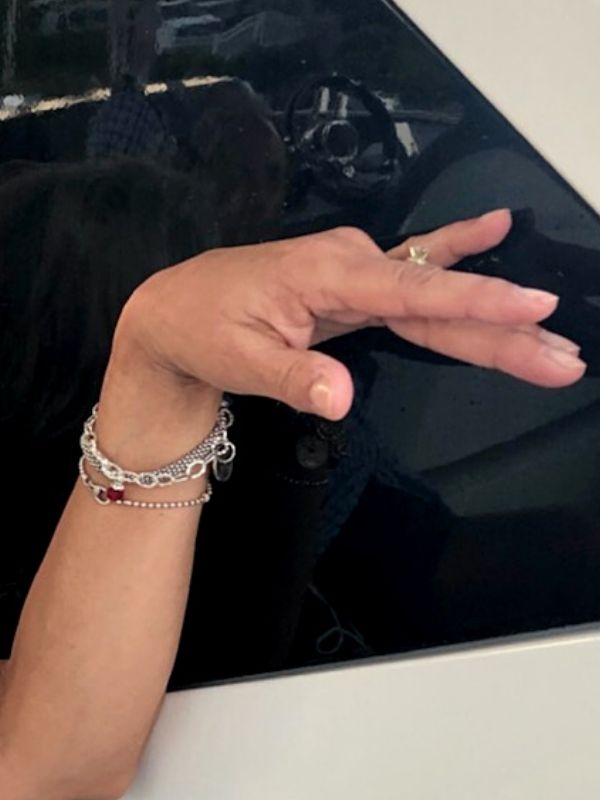 Within her current bracelet stack is her new coin bracelet. To make it extra special
i used champagn freshwater pearls. A pearl for each decade of her life. A big round garnet
Swarovski crystal, her birthstone. And last but certainnly not least, is
an old silver Norwegian coin. Her country of origin. Making this a keepsake bracelet
that she'll never forget. 
I'd love to make you custom coin jewelry. Just shoot me an email
Or you can shop my Wanderlust Coin Collection for ready made pieces!