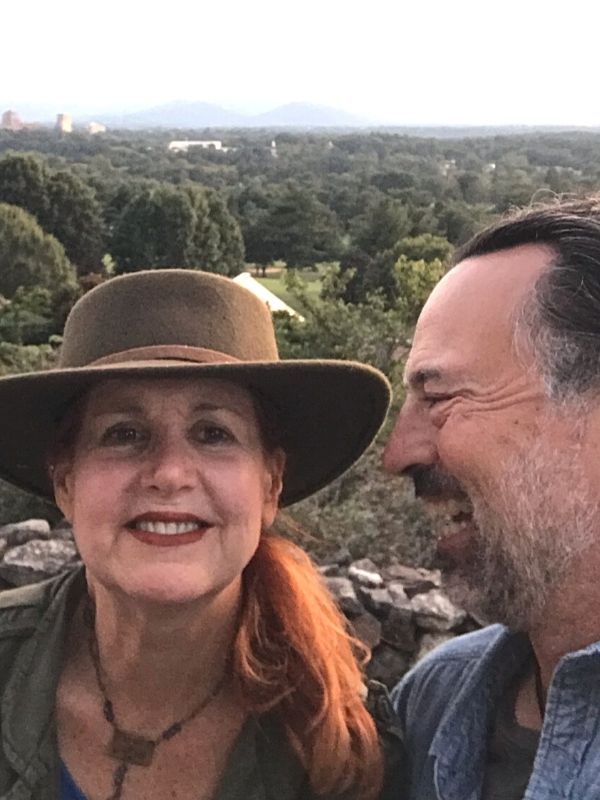 My sister and her husband spent Labor Day weekend in Asheville NC. It's one of their favorite places!
If you havne't been it's located in the BLue Ridge Mountains. The Downtown Art District is filled with
galleries and museums, and in the nearby River Arts District, former factory buildings house artists' studios.

So wearing one of my handcrafted necklaces seemed appropriate for their adventure. This necklace says
"Live Free" and they most certainly do! 

Looking for a new necklace to adventure in?
Shop my necklace collection here to see if something catches your eye!