My niece Amelie was turning eleven. I wasn't sure what kind of jewelry gift  to make for my little
tuff stuff weight lifter. I am so proud of her skills and dedication. In my family everyone gets a jewelry
gift from me, of course.  After giving it some thought I knew what I wanted to make for her.
A necklace that felt like a medal. A necklace that would make her feel loved and acknowledged.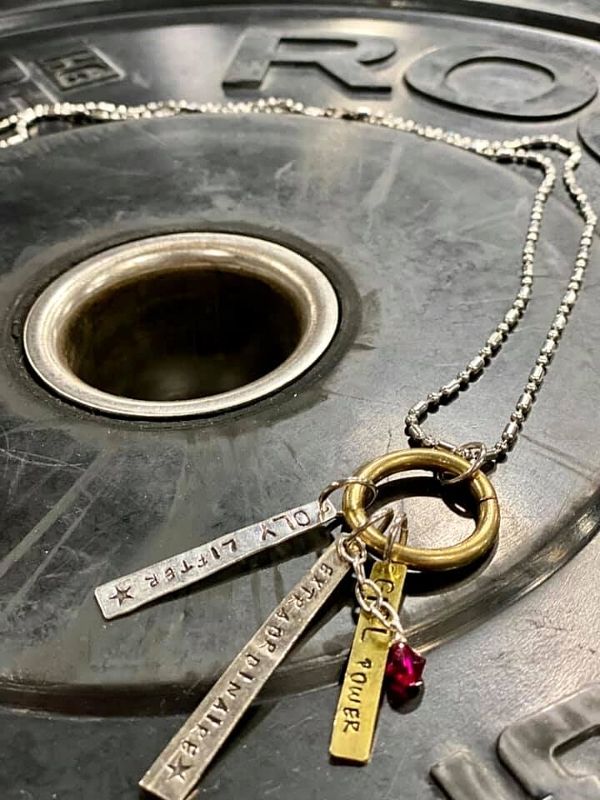 Amelie's necklace is filled with personalized charms and a birthstone crystal. I'm already thinking
about more charms to add for the future. Whether you have a weight lifter or someone that you
can't find a gift for - a personalized anything is a good idea.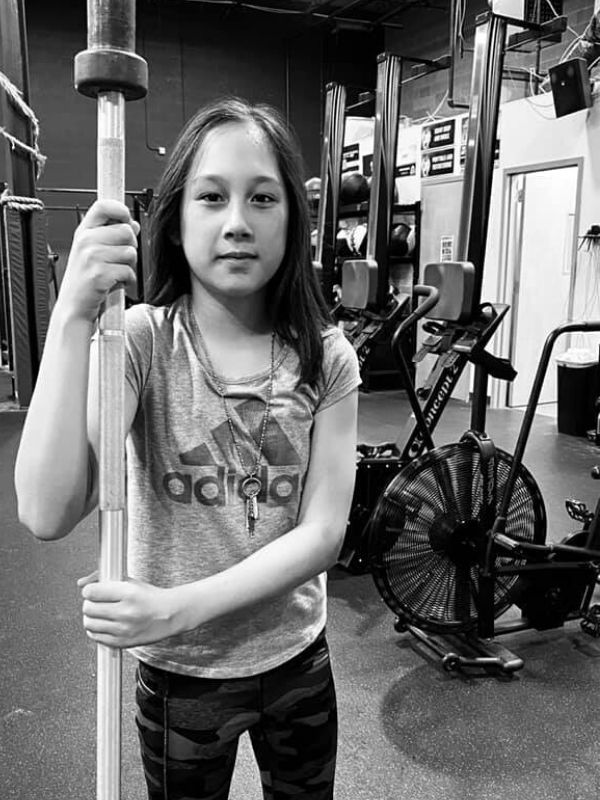 I customized this necklace for my niece but you can shop my "Use Your Words" necklace and create 
your own words or message. The options are endless.