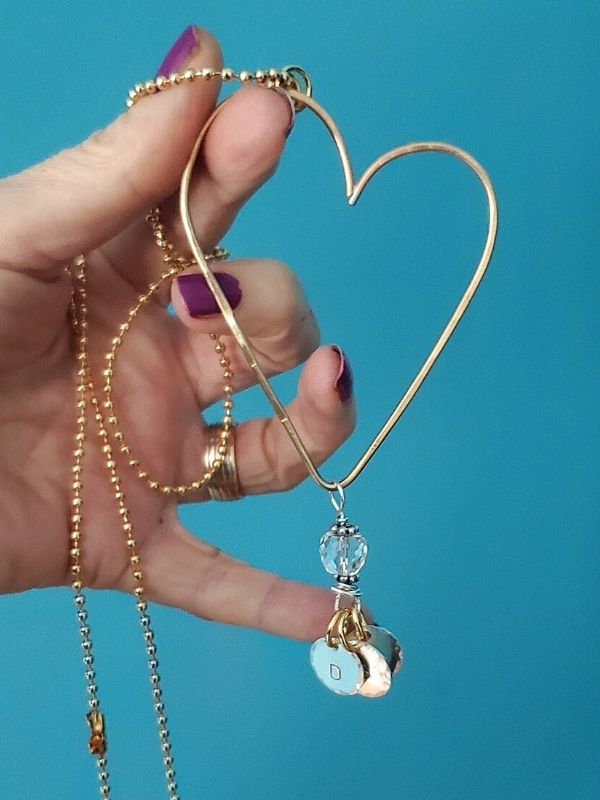 Bohemian style (or boho style) is inspired by art and a carefree attitude. 
Think long skirts, peasant tops, embroidered jackets and jeans. Clothes that
are usually colorful and layered. And those layers include jewelry.
Modern boho fashion is the same but- a little streamlined and sleek. Just a few
less details. My long hammered brass heart necklace falls into that category. Its long and
can esily be layered while still being whimisical and free spirited.



Browse my Queen of Hearts necklace here