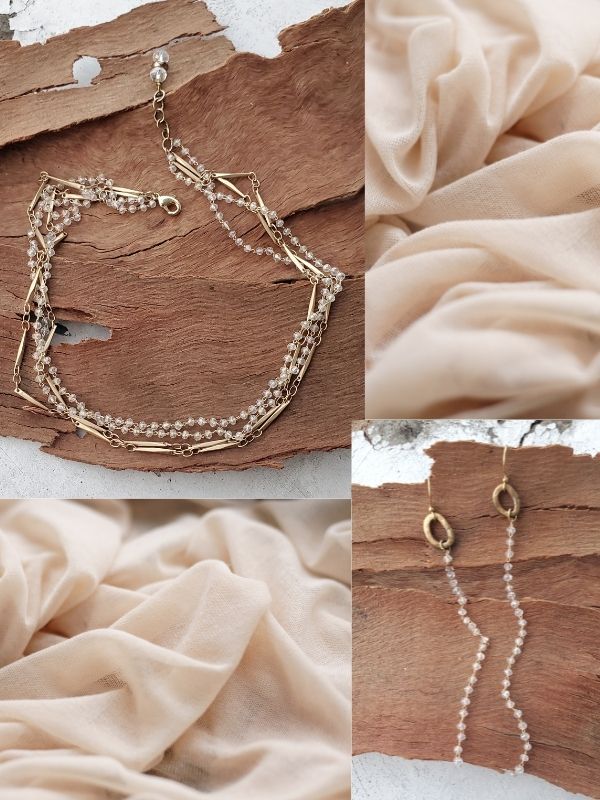 Every now and again we get have the opportunity to get
decked out in beautiful dresses that demand a feminine necklace
and flirty earrings. It might be an extravagant wedding, 
a formal charity event, or just a romantic evening. Jewelry like this
can even turn your little black dress into somthing more 
feminine.
Imagine these crazy long shoulder duster earrings grazing,
swirling, and almost tickling your shoulders. Earrings that 
put you in a devil may care mood!
Browse my Dancing Queen Necklace & Earring set