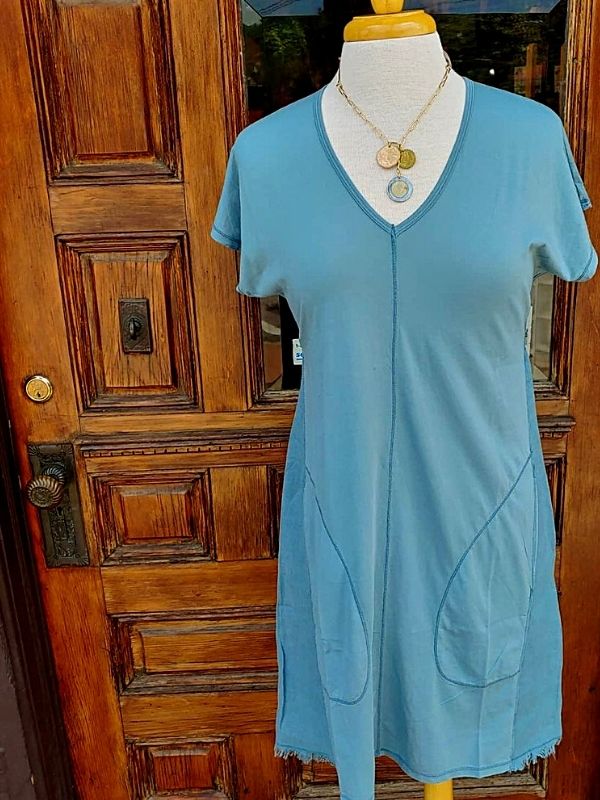 I'm always dreaming about places to travel. Trying all the food, 
seeing the old architecture and experiencing different cultures brings
up all that wanderlust. Wearing one of my coin cluster necklaces
will let the dreaming begin! Each necklace has 3 different coins in size and shape
from ALL over the world!
Of course what you wear and how to pack is important too. This comfy looking
tee-shirt style dress has a chic feel to it. Great big funky pockets and
chabby chic stitching is keeps this casually cool. And it won't take up
much space in your suitcase. You can get this dress at Clay and Cotton.
And its a fabulous pairing with my coin necklace. 


Browse my Coin Cluster necklace here
Browse my Wanderlust Coin Collection here