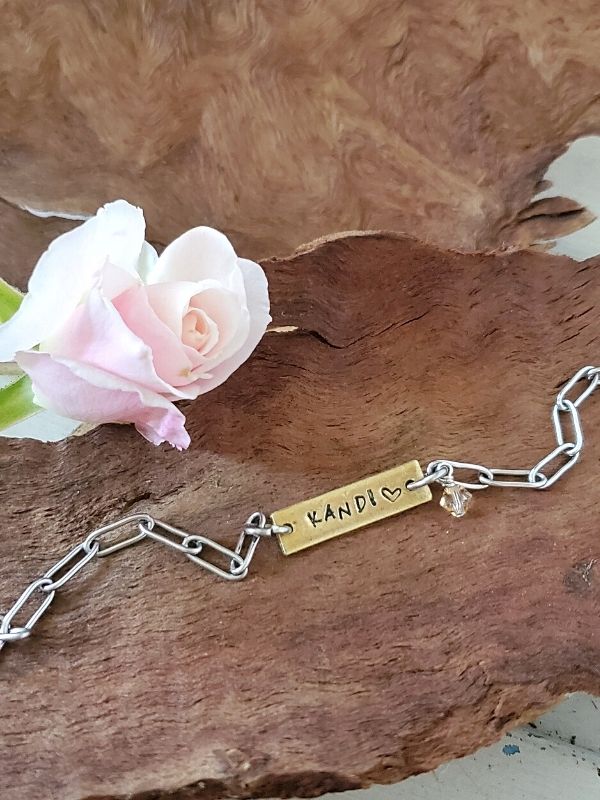 Do you have a special person, place or thing in your life that you never ever
want to forget? That trip with girlfriends filled with inside jokes? 
Or someone who significanlty has been a big part of your life? An ID
bracelet that can be personalized is a easy way to keep that person,
place or thing close to your heart. And that would be wrapped around
your wrist where you will see every single time you wear!! The options are endless.
What would YOU want on your own ID braclet?!
Browse my Personalize It Collection to see the items
that you can customize.