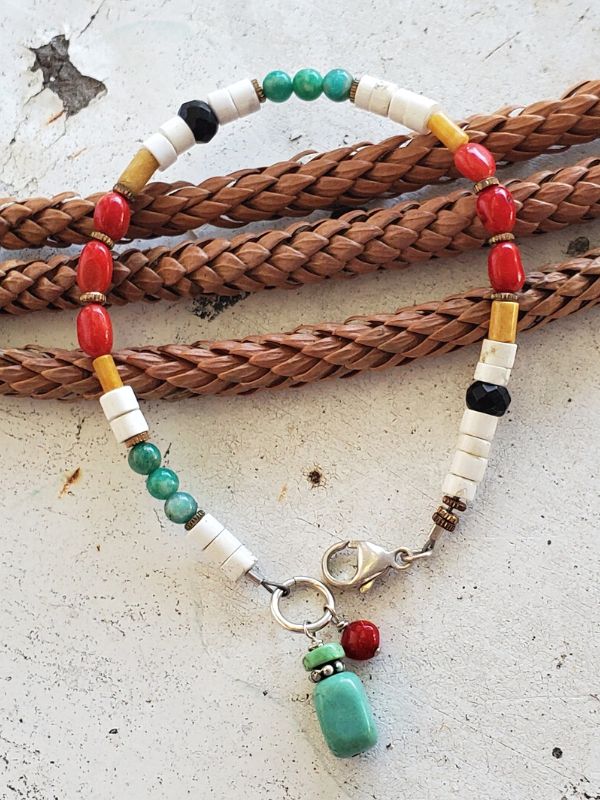 This bracelet most definitely feels like the Southwest. Anything 
in this style is a combination of  dazzling Native American,
Mexican and Spanish artistry. Handcrafted. And like the 
Color Me Happy bracelet the vibrant hues of this region are
bold and eyecatching. Earthy and cool. If you can't get to
the Southwest this bracelet will take you there. Put on your
jeans and boots and say no more!


Browse the Color Me Happy Bracelet here for more details