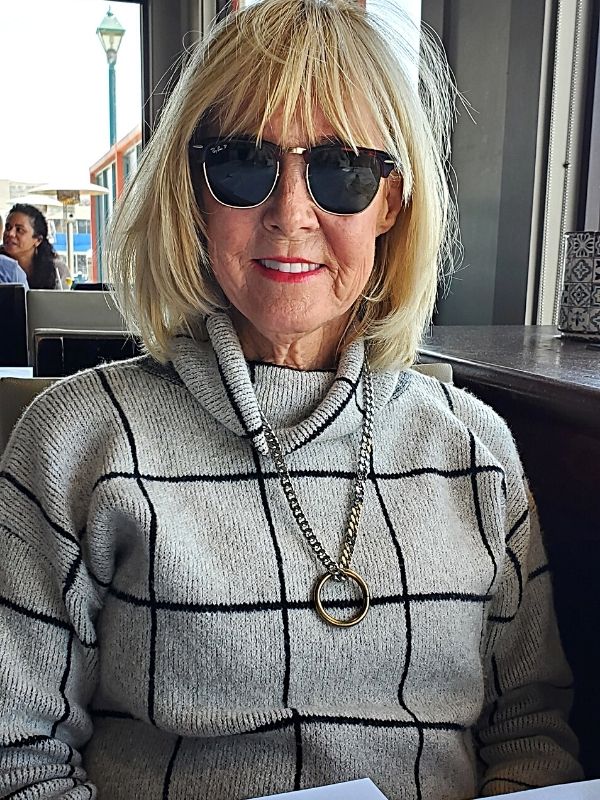 Big sweaters are so cozy.  Alice added my big chunky ORing necklace
to her sweater for a lunch date on the pier. Staying cozy and going out can be
as easy as applying some lipstick, pop on my necklace with your favotite 
sweater. Details make all the difference. Imagine a house with
no picures hanging on any wall? Those details baby!


Browse my Big ORing necklace here