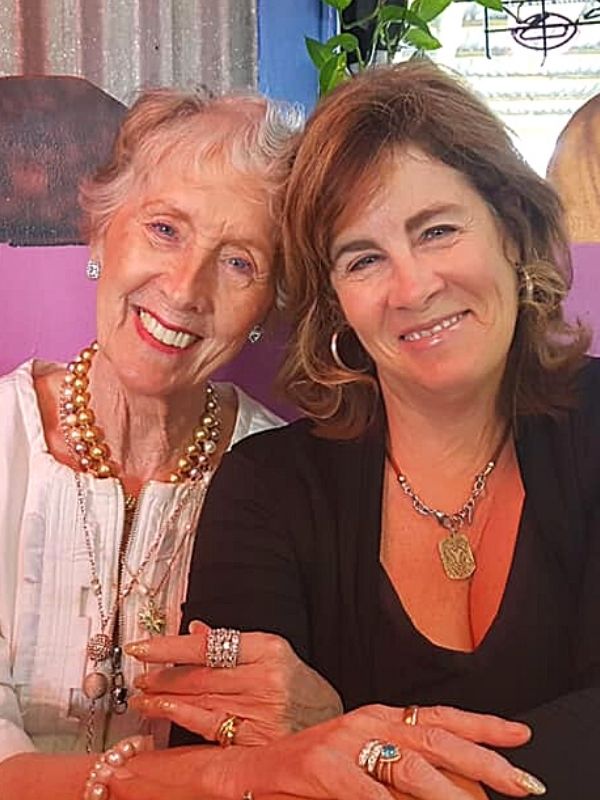 Good conversation, lots of laughter, and piles of gorgeous jewelry has one feeling all the love. You know
how much different you feel when you have a coordinated outfit on, your hair nicely brushed and a pretty
necklace or two when meeting up with friends.
It would feel completely different if you had on sweatpants, a mismatched top, and a baseball cap.
That outfit is perfectly fine for lounging around. But when going out for the day it just feels better when
you are put together.  You can opt for a fun pile of jewelry (on the right) or maybe just one necklace
will complete your outfit. On the left my is my Feel the Love heart necklace. It is a very casual
statement necklace that can be worn day or night.
Browse my Feel the Love heart necklace here.