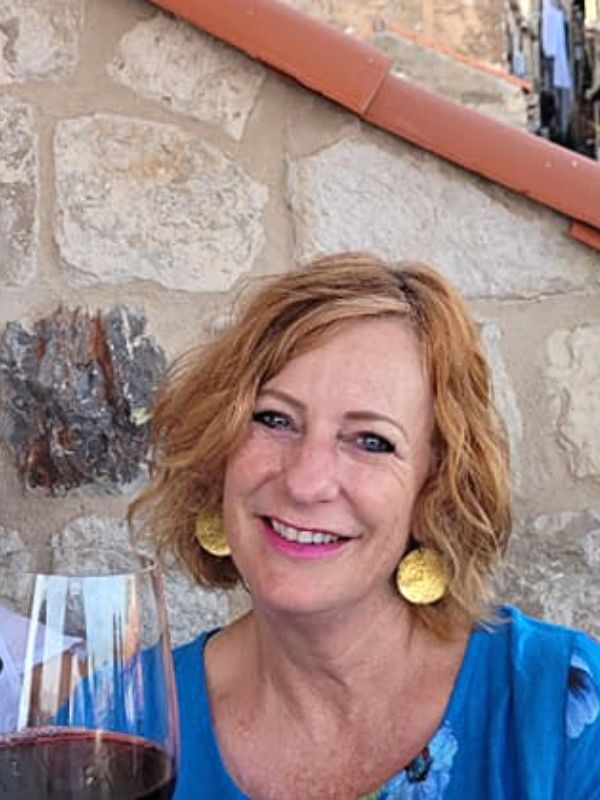 Vibrancy is the state of being full of life and energy. Cameron exudes thats
and so do her bold earrings. She wore these on her vacation to Croatia.
Enjoying all the food, wine, architecture and culture. These big golden
showy statement earrings are vibrant in rich color and swing with a lot 
of life and a lot of energy! 
Browse the Circle Dance earrings in brass here
Browse the Circle Dance earrings in silver here