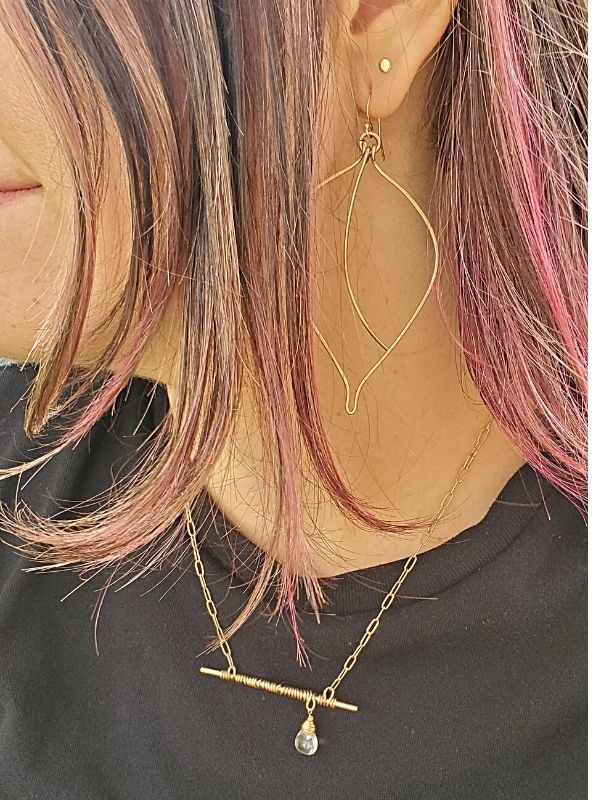 Keeping it simple makes life easier. Being stylish feels current and confident.
Artsian anything is caring more about handmade than manufactured. Artisan
products and jewerly are about - quality. Making and designing jewelry is my thing!


Each piece, including the Leaf earrings and Bar None necklace shown here
are carefully inspected, filed, polished and lovingly wrapped for your 
enjoyment. Why? Because I care and YOU matter. YOU deserve good
things and I am happy to offer them!
Browse my Large leaf earrings herebronze bar
Browse my Small Leaf earrings here