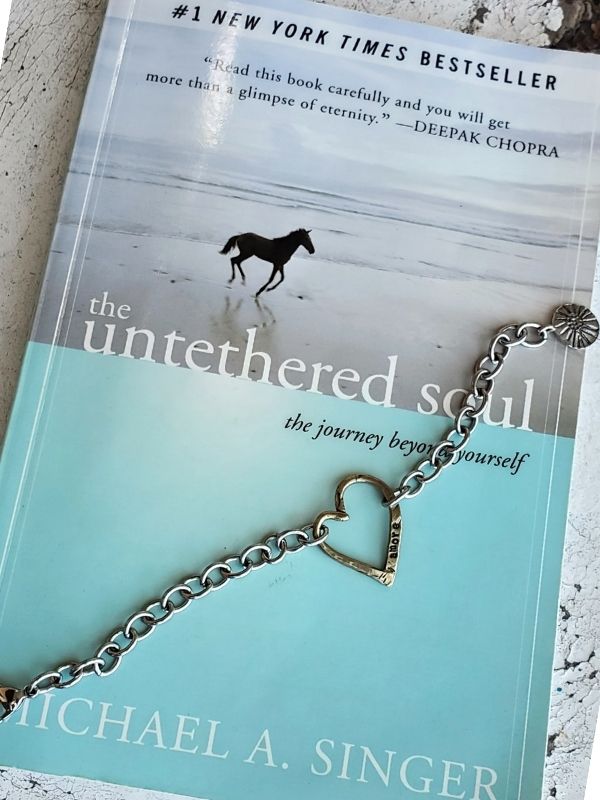 Words are everything. Words teach us how to communicate.
And word jewelry like this bracelet is an expression of love. 
it has the italian word for love 'amore' stamped along the edge 
of the heart. If the heart wasn't enough then the stamped word
gets the point across. And if you devour books about how to 
live your best life then this book by Michael Singer won't disappoint.
I would even go as far as saying that its life changing. Seriously.

The Amore bracelet will always be available on my site. I have sold
so many if these that they are here to stay. Words matter and 
love feels good.
Browse the Thats Amore bracelet here
Browse the That's Amore Bracelet in Sterling here