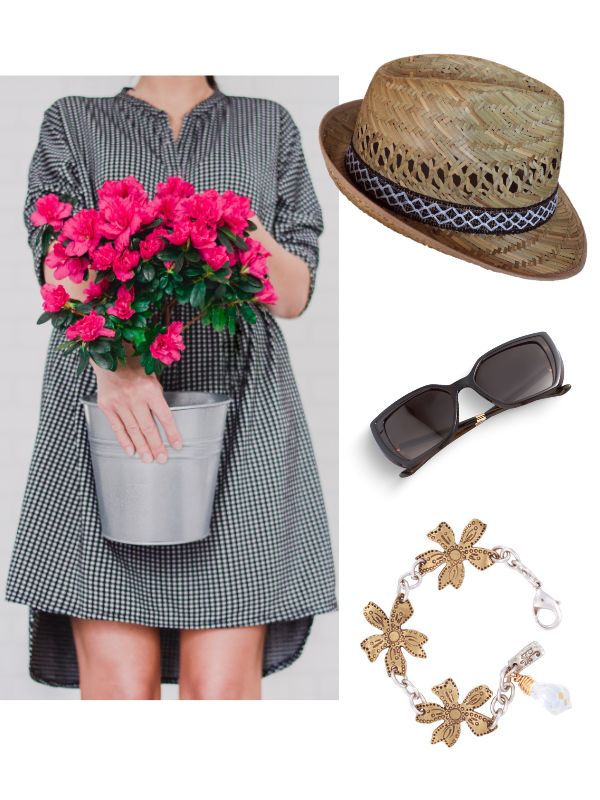 Where are all my gardners and flower loving addicts?!
I'm with you! I'm all about the flowers where real or this
long lasting flower bracelet. I worked at a flower shop
all through high school. And now I work part time at a flower
Shop when Im not in my studio designing jewelry. I love playing in
the dirt as much as I love playing with metal and beads!
Its a win win for me. If you have a Flower Queen in your life
this might be the best bunch of flowers to have year round!
Browe the Flower Queen bracelet here for more details