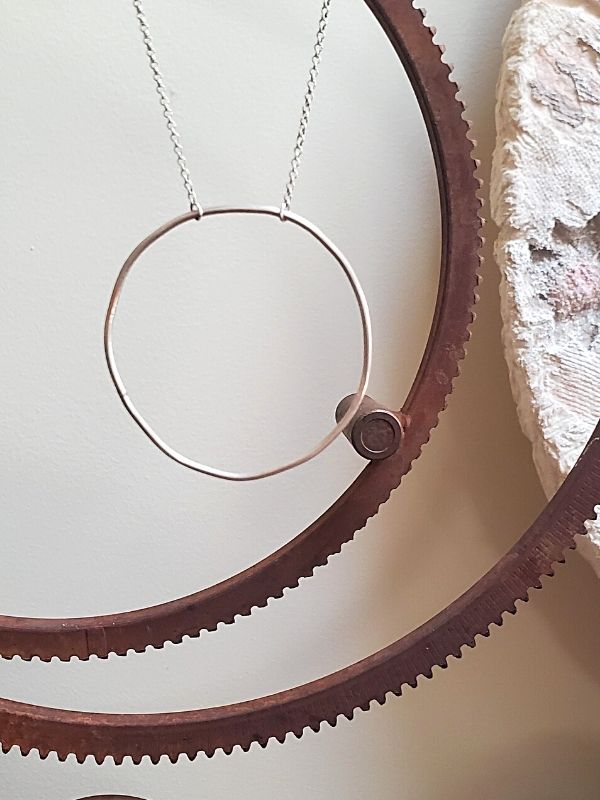 Going around in circles can feel crazy unless its a fun
kind of circle, like my circle necklace. In fact its the exact
opposite of feeling out of control. Its about being
mindful. Being open and aware of the cycle of
cause and affect. What you give you receive. Which is
why I call this my Karma necklace. Even if there is a lot 
of crazy making in your world, this piece is for staying
true and living with peace inside of you. 


Browse my Karma necklace here for more details.