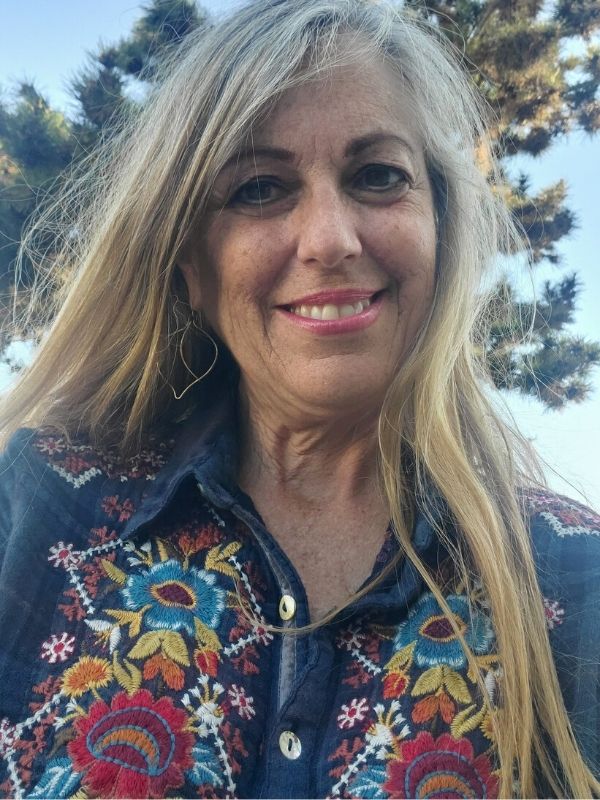 I adore Johnny Was clothing with its fun, busy whimsical
patterns and colorful embroidery. Because its busy jewelry
like my earrings really need to compliment rather than add 
more business. My Loose Leaf earrings are add to the 
whole look without stealing the show! You can even skip
a necklace if your earrings can bring it. And these do!!
If you like Johnny Was or similiar style then are a perfect
together.
Browse my loose Leaf earrings here for more details